Storage City is proud to partner with the following local businesses to provide additional resources to our customers. Please visit our partners' websites for more information on the services that they provide.
Located in Box Elder, South Dakota, Antelope Ridge offers spacious 2, 3, 4, and 5-bedroom houses with attached garages, fenced backyards, private patio or deck depending on the style of home, gourmet kitchens equipped with quality appliances, and walk-in closets. There are also plenty of community amenities including basketball half-courts, a rentable community center, a playground, a dog park, and a picnic area with grills.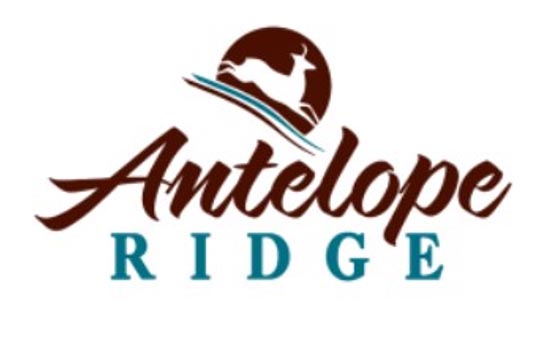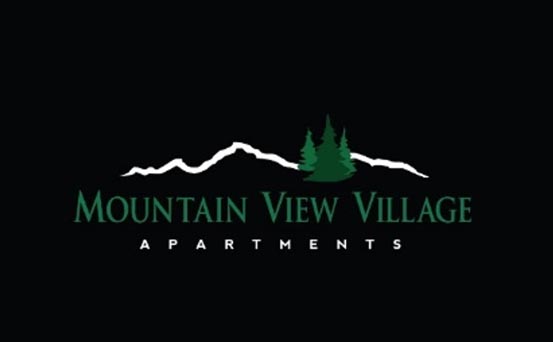 Mountain View Village Apartments
Mountain View Village Apartments feature 1, 2, and 3 bedroom apartments in Box Elder, South Dakota. Featuring full size washer and dryers and private balconies, the apartments are conveniently located minutes from Ellsworth Air Force Base, shopping, dining, and entertainment.